Services
Thorough top to bottom home inspections
Fast, reliable 24-hour service or less turnaround
Pre-listing home inspection discount and half price re-inspection for buyer of that listing (call for details)
Certified Radon Testing
Competitive pricing with 90-day warranty on all mechanical and structural components within the home.
Fully licensed and Insured.
Radon Test
Radon testing is the only way to know whether your home has high levels of radon, a radioactive gas that can cause lung cancer over time. Radon is a colorless, odorless radioactive gas that's produced by decaying uranium, and is found in some areas of Colorado and Wyoming. Early detection of radon allows the owner to have radon levels mitigated and reduced.
Home inspections are used to provide an opportunity for a buyer to identify any major issues with a home prior to closing. Your first clue that a home inspection is important is that it can be used as a contingency in your contract with the seller.
Pre-Listing Home Inspection
You may want to consider a Pre-Listing Inspection or Seller Home Inspection to make the sale of your home proceed smoothly and quickly.
A pre-listing inspection is the same as a residential home buyer's inspection except the information is obtained for the seller. The seller can use this information to fix or repair any items prior to getting a ready, willing and able buyer because eventually, your buyers are going to conduct an inspection. You may as well know what they are going to find by getting there first.
Schedule your Pre-Listing Inspections with K&B Home Inspection today!
Having an inspection performed ahead of time helps you as a seller and the future home buyer as well!
The benefits of a pre-listing inspection
It allows the seller to make repairs before listing the home. …
It ensures a smoother, more efficient transaction. …
It helps the seller and his or her agent more accurately price the home. …
It saves the seller money. …
It makes the seller more trustworthy. …
It helps them market the home.
A pre-listing home inspection uncovers potential surprises that could derail the sale of your house. … A pre-listing inspection, which is paid for by the home seller or listing agent, provides a written report as to the condition of the property. It could uncover any concerns that might compromise a sale.
Buyer Inspections
Whenever you are buying a home, you need to have the property thoroughly inspected before you close the deal. If you neglect this important task, you could end up discovering that the home has many problems that you were unaware of. These problems could be quite expensive to repair. Schedule your Buyer Inspections with K&B Home Inspection today!
Buyer Re-inspection
At K&B Home Inspection we offer a Buyer Re-inspection. K&B Home Inspection offers an exclusive half price offer to the buyer of that listing. This offer allows the home buyer to ensure that the homeowner has completed the list of problems from the original pre-listing home inspection.
90 Day Warranty
Your inspection is covered by a limited Structural & Mechanical Warranty for items that may break shortly after you move in. Enjoy true peace of mind!
To get more than just a home inspection, you need professionals to depend on even after the job is done. That's why we back all of our inspections with a 90-Day Structural and Mechanical Buyer's Home Warranty.
The 90-Day Warranty comes with your home inspection. This warranty is valid for 90 days from the date of inspection or 22 days after closing, whichever comes later. You will always have at least 22 days worth of coverage.
This warranty covers repairs to the items, the home inspector have found to be in good working condition at the time of inspection and are specifically listed within our warranty.
You will never have a deductible to pay, and claims will be handled within 72 hours of completion. And if you already havea warranty, no problem. Ours can work in conjunction with an existing warranty.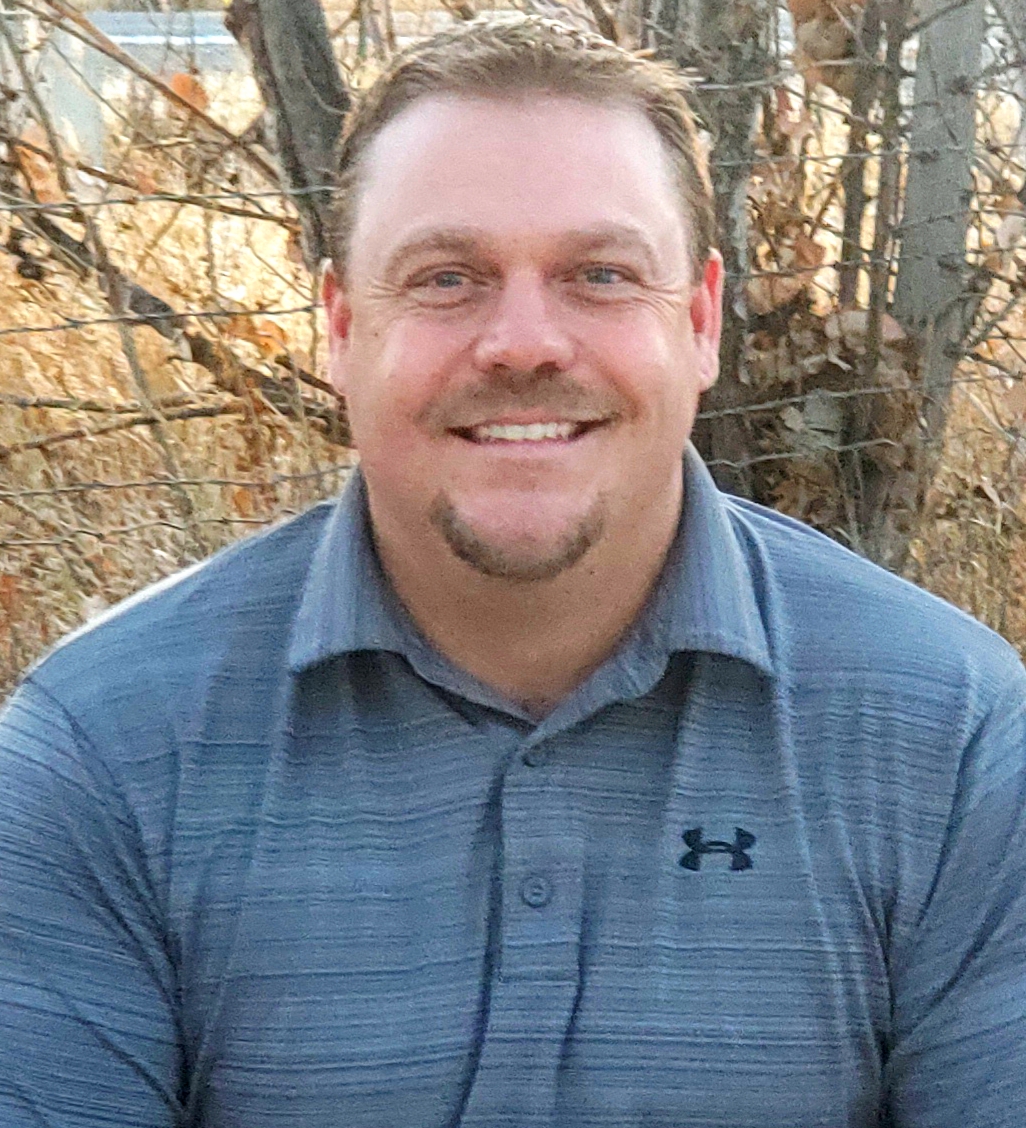 Brian Blumenshine
Brian Blumenshine is the owner of K&B Home Inspection, a locally-owned company providing high-quality inspection services in Riverton, Wyoming 82501, Grand Junction, CO and surrounding areas.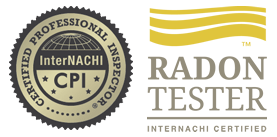 Call Today
 Find out more or schedule an inspection.
Call Today
 Find out more or schedule an inspection.
Serving:Riverton, Wyoming 82501, Grand Junction CO and surrounding areas.