Quality Services and Affordable Prices
Welcome to K & B Home Inspections
K & B Home Inspections strives to provide the highest quality services available. You know that buying a home is a major investment, and we want to help you make the best decisions when purchasing your new home or preparing your existing home for sale. As a home buyer, a thorough home inspection will help keep you safe and protect you from costly repairs.
Services Offered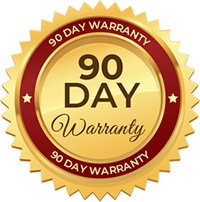 Thorough top to bottom home inspections
Fast, reliable turnaround-24-hour service or less
Pre-listing home inspection discount and half price re-inspection for buyer of that listing (call for details)
Certified Radon Testing
Competitive pricing with 90-day warranty on all mechanical and structural components within the home
Call today to schedule your inspection. 307.851.3688
Our Promise to You
Choosing the right home inspector can be difficult. We all have different reporting methods, qualifications, experience, equipment, pricing, and of course thoroughness. Ultimately, a thorough home inspection depends mostly on the individual inspector's own effort.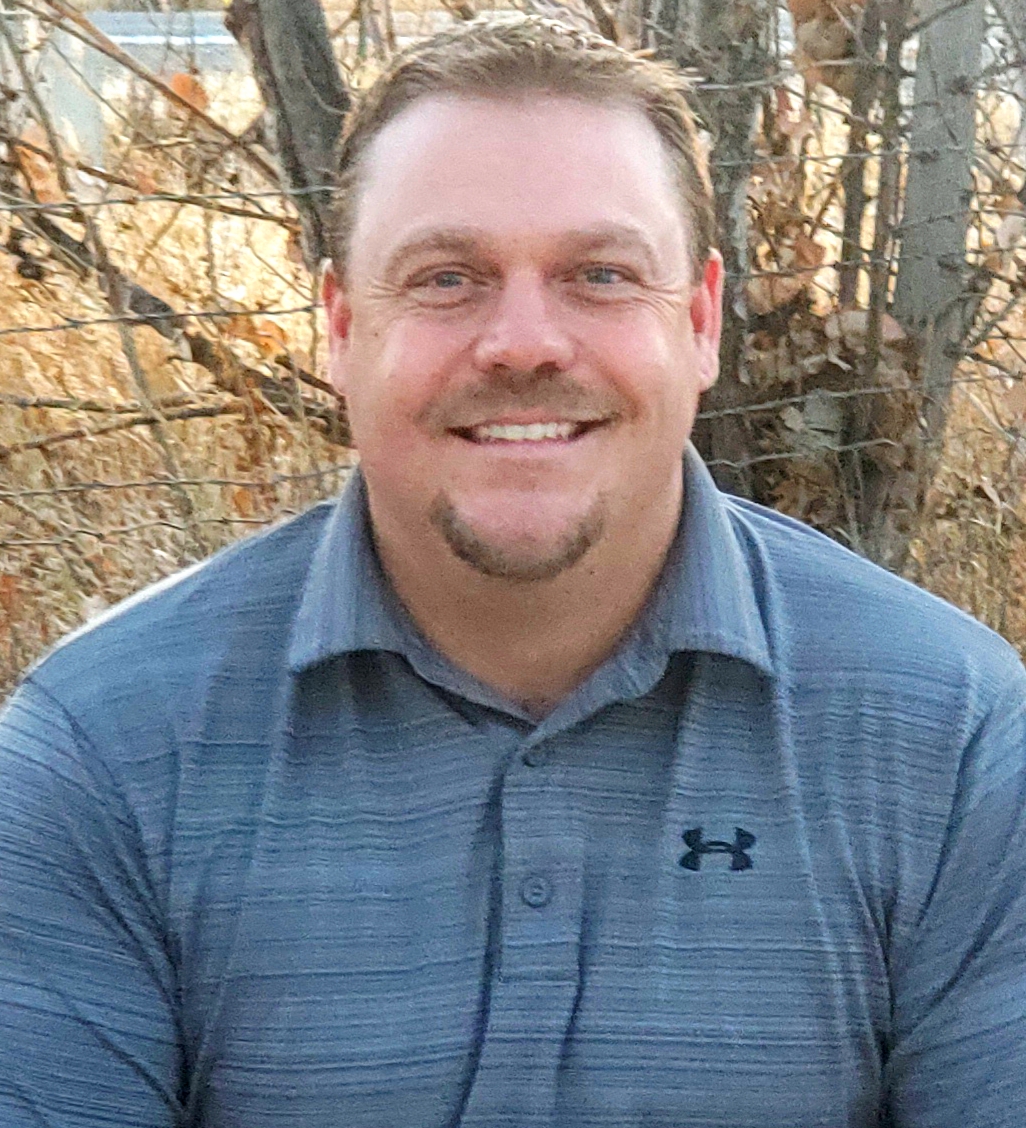 Brian Blumenshine
Brian Blumenshine is the owner of K&B Home Inspection, a locally-owned company providing high-quality inspection services in Grand Junction, CO, Riverton, WY and surrounding areas.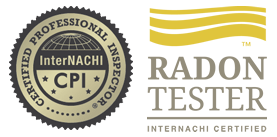 Call Today
 Find out more or schedule an inspection.
Call Today
 Find out more or schedule an inspection.
Serving: Grand Junction CO, Riverton Wyoming and surrounding areas.